Die Geschichte von Mittelerde in Dioramen !
The History of Middle-earth in dioramas !
2. Hobbingen Hobbiton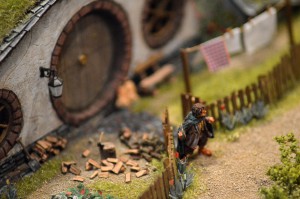 Genug Holz gehackt ! Enough of chopped wood !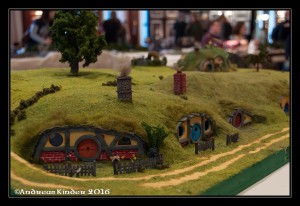 Wo die Sonnenblumen blühen ! Where the sun flowers bloom !
Auf ein Bier in den "Grünen Drachen" Have a Beer in the "Green Dragon"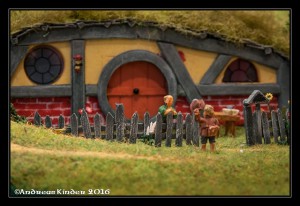 Die Möhren sind dieses Jahr besonders gut ! The carrots are this year very well !